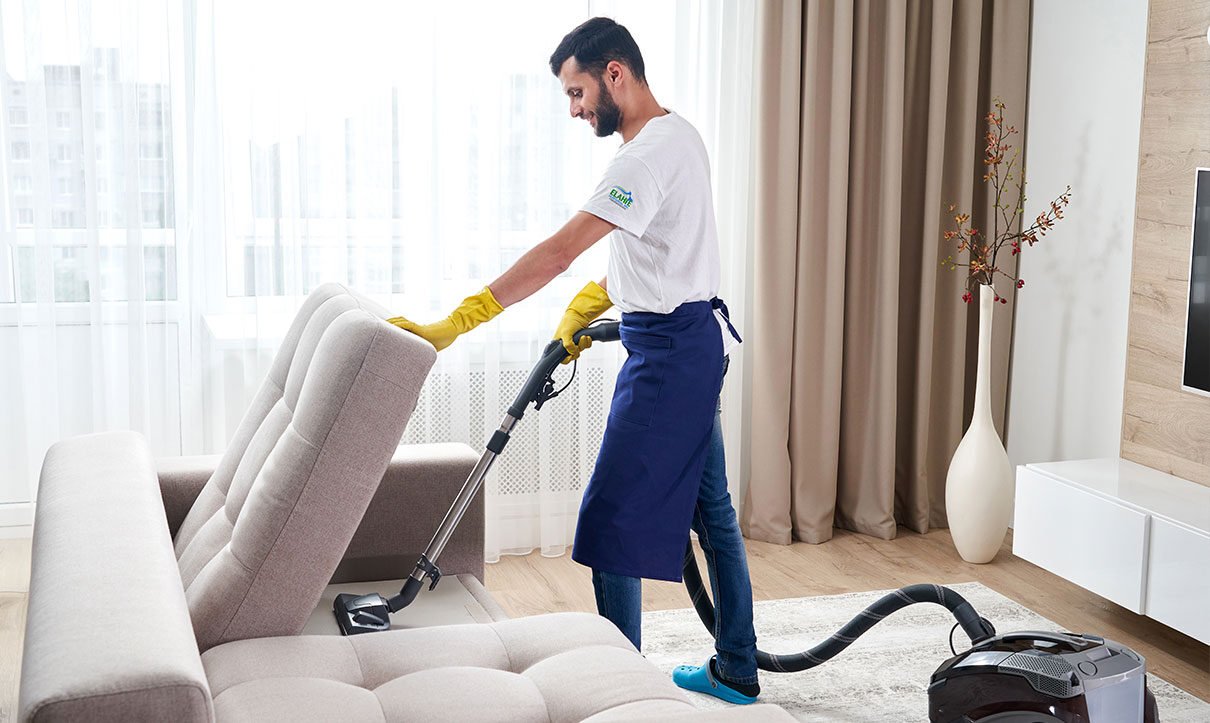 Commercial Speciality Cleaning Services
Hard Surface Floor Cleaning Services
A beautifully maintained hard surface floor can make your business shine. In addition to enhancing your professional image, regularly and correctly maintained hard surface floors provide a clean, safe working environment.
Carpet is most preferred flooring option for conference rooms, offices, reception areas and other hospitality spaces. Carpet flooring enhances the appearance of your work environment, while also acting as an air filter. Dirt, dust, allergens and other air pollutants get trapped in carpet.  Without proper commercial carpet cleaning, carpeting can become dirty and discolored. Protect your carpet flooring investment with professional carpet cleaning services from OneSource.
Windows let natural light pass into your business and creates a productive work environment. But outside dirt and dust can discolor the glass and contact from hands can leave unsightly imprints. Let Elahie Janitorial improve your view with expert window cleaning services.